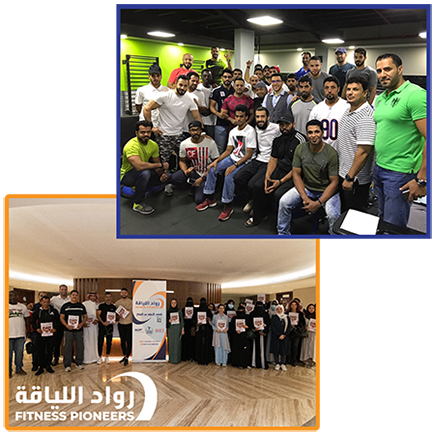 Who we are
FitnessPioneers Academy is a leading Saudi academy in the field of sports training and sports consulting, working with a new thought that includes attracting the best scientific coders for our courses, whether they are academics or field. We are interested in the quality, performance, style and experience of the lecturer. Development and we continue to give our customers the best academics and try to make the prices suitable for everyone and we have international success partners - regional - local. We always strive to develop teamwork to serve the sports field and develop coaches to reach professionalism in the world of sports training.
Our vision
Fitness Pioneers Academy seeks to achieve its vision, which is to be the first reference for individuals and sports institutions in the Arab world and to be successful partners in developing their projects and work in the sports field and to assist the trainees and coaches to enter the work market and reach their desired goals..
Latest news
Fitness Pioneers Academy is always seeking to obtain the strongest strategic partnerships...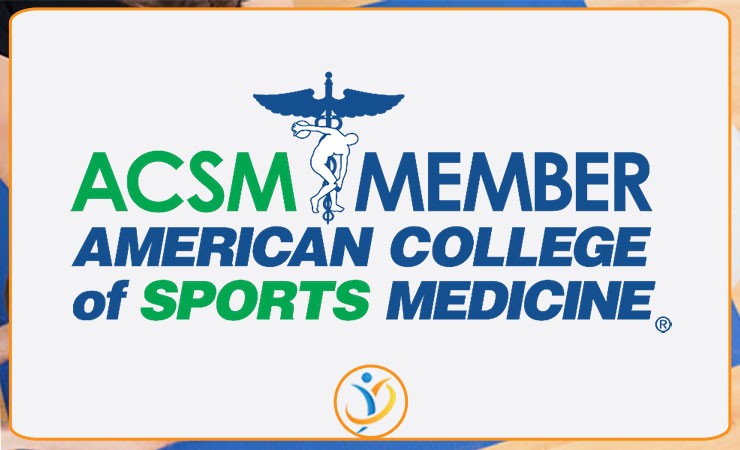 Within the efforts of the Fitness Pioneers Academy for Sports Training and Sports Consulti...
WHY FITNESS PIONEERS ACADEMY?
Fitness Pioneers Academy mission is to support sports institutions and individuals with all our expertise and provide our full professional expertise by developing sports training and designing complete programs to serve the community in line with the capabilities of those institutions and these individuals, which increases their success and development to raise the sporting efficiency of individuals and society alike. We also aim to provide development in the sports field not only in the Kingdom of Saudi Arabia but also all the countries of the Arab world through the use of the latest scientific and technical methods to provide everything that is new and useful for coaches and sports organizations.